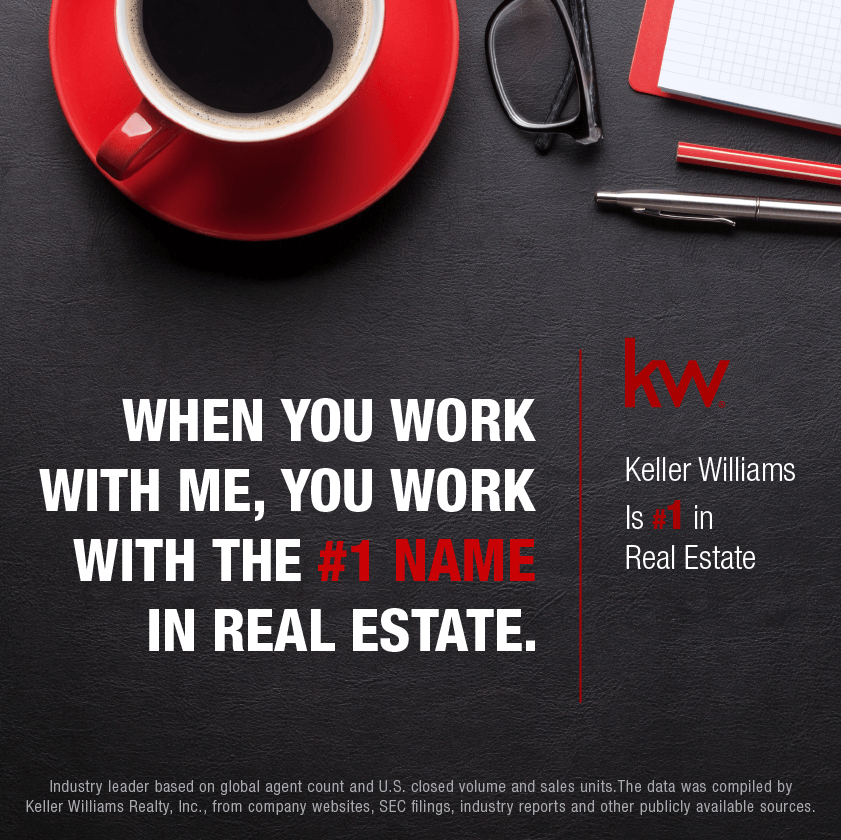 How many Real Estate Agents/Brokers have you been through? Well I can guarantee you, your search is over.

For nearly 3 decades now, buyers, sellers, and renters have turned to me for my prompt, knowledgeable, and serious attention to their individual real estate needs. After all, real estate decisions are, and should be some of the most memorable experiences of your lifetime!

Long considered a minority in the constantly evolving real estate industry, I have remained FULL TIME, servicing Westchester; Putnam, and Dutchess counties, as well as the Bronx, using my vast area knowledge, keen listening skills, and market experience to help put the housing puzzle together for my clients. I have realized that no two clients or their needs are the same, nor should they be treated the same.

One of the most rewarding experiences of being in this business for so many years is that I have worked with several of my clients many times as they go through the different stages of their lives and their housing needs change. It is the ultimate compliment to have these clients come back to me for assistance and I am happy to say that these clients have become friends.

Call or come into our beautiful office, for a free consultation and meet our team! We look forward to servicing you in the near future!